The Selfie Station in Action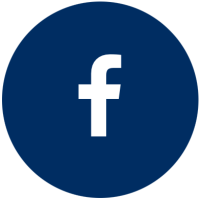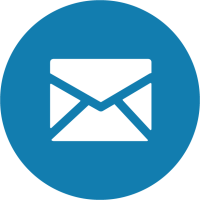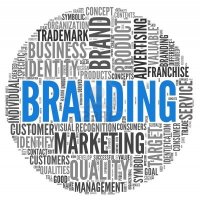 Branding(s)

Customize to represent your event. Display your logo/message

Facebook

Guest can post directly to their timeline

Email(s)

Email a photo to share with families as you wish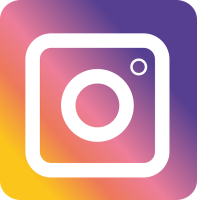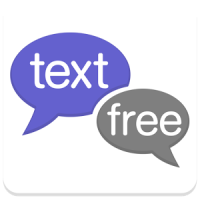 Text(s)

Want to share a photo to someone not on social media? Try our best option.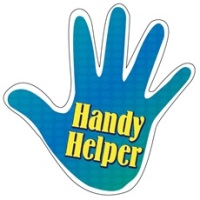 Instagram

It's not a picture until it is on instagram

Personal Attendat(s)

Every booth comes with a cool & professional attendant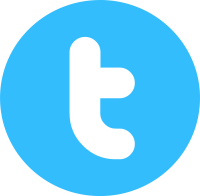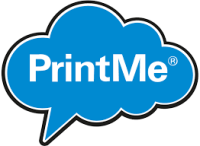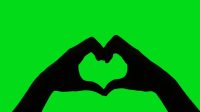 Twitter

You can specify custom captions, hashtag and overlays

Green Screen

Select your own backgrounds. Transport your guest around the world in an instant snap

Print(s)

Online meets Real Life. Prepare to be amazed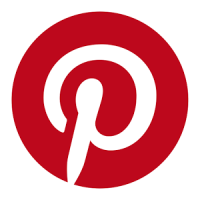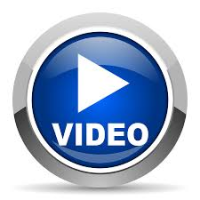 Pinterest

Make it Pinteresting by posting your pictures to your guest boards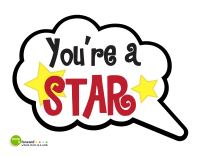 Video(s)

Guests can leave up to 10 seconds video

Backdrops/Props/Filters

We have a lot of option to choose from & watch your event comes to life.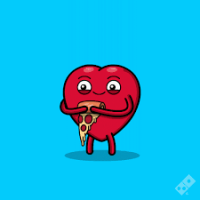 Animated GIFs

Turn your photo strips into animations